Since 2002
EAM Expert has been dedicated to helping companies get the most from their Mainsaver and JDE Computerized Maintenance Management / Enterprise Asset Management Systems. Whether it's business process improvement, data conversion services, training, customizations, or reporting, we can help!
Implementation
Mainsaver and JDE CAM and Implementations and re-implementations. Turn-key tailored solutions installed and fully implemented.
DOCUMENTATION and training
Providing S.O.Ps, training documentation, training videos, and professional training. With over 18 years experience teaching EAM / CMMS systems. Formally the Senior Classroom Instructor at the Mainsaver Company.
Data services and custom coding
We have experience with Oracle, Microsoft SQL Server, Sybase SQL Server, and Microsoft Access, and we're are very strong in SQL, database relationships and data mapping. We develop custom Web interfaces as well as PowerBuilder customizations of Mainsaver.
REPORTING
Key Performance Indicators should help you identify weak spots in your business processes. Over 20 years of metric-based report writing experience for EAM systems. Crystal Reports, InfoMaker, Microsoft Access, and SQL Server Reporting Services.
HAVING TO PUT OUT FIRES EVERY DAY?
Would you like to manage your maintenance like a business?
EAM Expert has helped companies in a broad range of industries
Vecna * Heinz * ConAgra Foods * Cephalon * Gillette * Boeing Canada * La Paloma Generating Company * NRG Energy * Solar Turbines, Inc. * American Museum of Natural History * Baxter Healthcare * Genzyme * Silgan Plastics * Peoplesoft * CIMA * The City of Hayward, CA * Liberty Safe * Hyster-Yale * Ontario Montclaire School District * North Memorial Healthcare * Seattle School District * Pfizer *Publix * Sempra Energy * The City of Garland Texas * The City of Mesa AZ * The City of Ann Arbor MI and MANY more
Easily spot equipment failure trends

work smarter, not harder

optimize spare parts management

increase your customer satisfaction
Who we are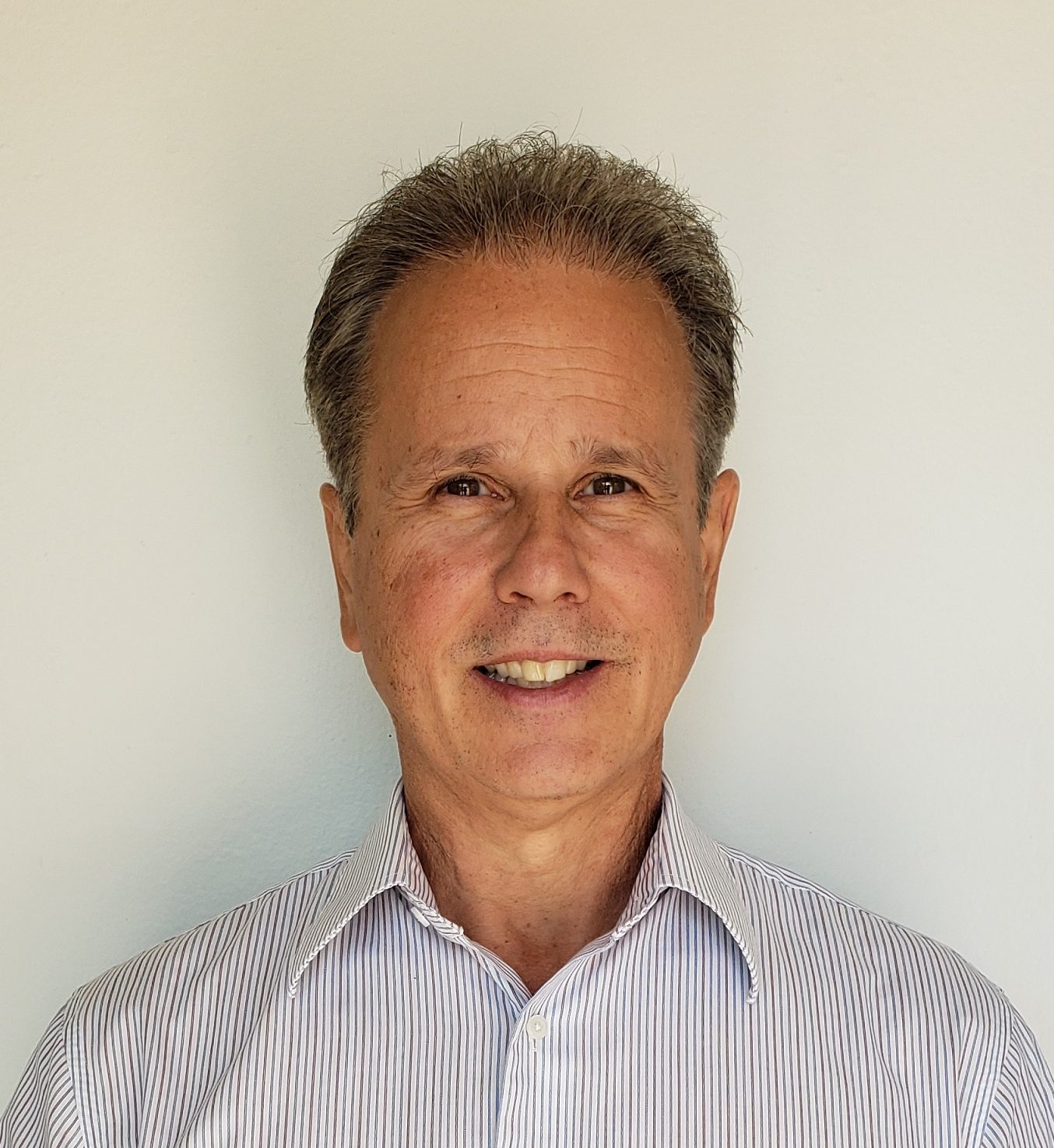 joe petronio
Founder of EAM Expert
Joe now has 18 years of maintenance software implementations. Formally the Manager of Education at Mainsaver.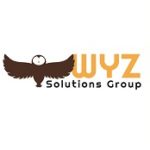 WYZ SOLUTIONS GROUP
Partner
Founded by Joe Petronio, WYZ Solutions Group is a sub-contracting consulting group that provides I.T. labor to Veterans Administration primary contract holders.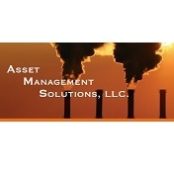 Asset Management Solutions
Partner
EAM Expert has partnered with Asset Management Solutions (an Oracle partner) to deliver JD Edwards CAM consulting services.